Twinkling YOLA stars
Like its young participants, Youth Orchestra Los Angeles is growing. Check out the magic moment in this video (see below) when the kids at the organization's latest outpost first receive their instruments.
YOLA's newest program–the second of its kind–is jointly sponsored by Heart of Los Angeles and the L.A. Philharmonic and serves children in the Rampart District.
Read Zev's blog on this innovative program, modeled on Venezuela's legendary El Sistema, which produced Gustavo Dudamel (you may have heard of him.) And check out our other coverage here.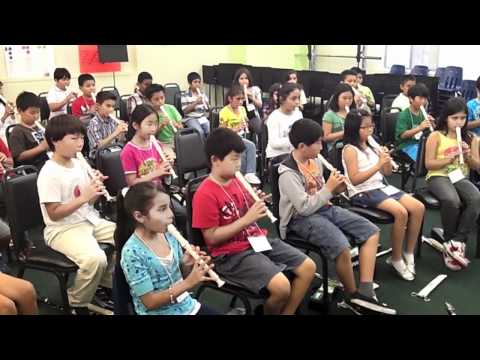 Posted 10/15/10